 You have extraordinary possibilities for your life. This is your invitation to a journey of discovery, healing, and transformation…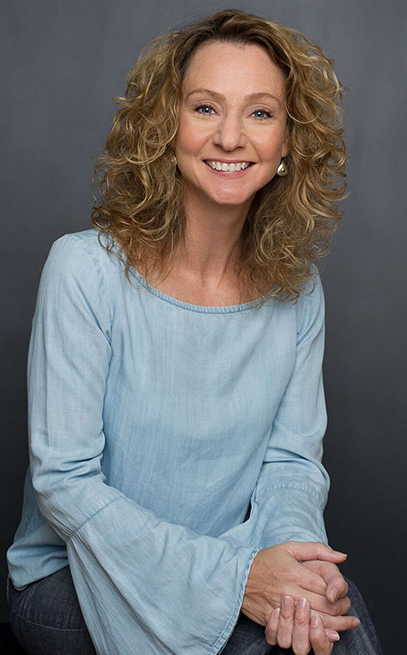 Dr. DeAnn Ewart is an innovative, passionate, and transformational psychologist
Hi there, I'm Dr. DeAnn, practicing clinical psychologist with a preference for the holistic, and a passion for guiding my clients through their suffering to enjoy a lifetime of strength and wellbeing. Together, we'll work to transform your life and expand the power you already have to heal, find relief, and experience real results.
When you work with me, you'll find a safe space where you can explore life's challenges, sit with tough questions, and ease into new ways of breaking old patterns. You'll find progress that feels like moving closer to your truth and away from cycles that are keeping you stuck in your pain.
Through dynamic techniques in psychotherapy and progressive forms of healing, I'll guide you towards a life of wellness and purpose, bridging a connection with your inner and outer resources to create the life you've always wanted.
For over 25 years, my deepest honor and most important work in my professional life has been bearing witness to my clients' own becoming – shedding the hurt, hearing the heart, and bravely stepping into the healing.
DeAnn's breadth of knowledge, experience, and dedication to her practice is unmatched. With kindness and care, she has been able to guide me toward a more mindful, enlightened and joyful life. I'm grateful beyond measure to have found her.
– NANCY, 56, CO-FOUNDER OF A DIGITAL MAGAZINE, FREELANCE WRITER, AUTHOR
My experience of DeAnn is one of pure love and compassion. She provides a safe and loving space to explore all of the things that keep me from my Truth. DeAnn held that space of knowing what was possible for me, until I could know it for myself. She has helped me heal on all levels, and I will always hold her in love and gratitude for the gifts that she has brought to my life.
– SHELLY, 48
After years of disordered eating, depression, anxiety, and a revolving door of therapy and medication, I finally got lucky and found DeAnn. I'm off all meds and making real strides in changing damaging behaviors that have plagued me for years. She's the real deal, I feel so grateful to have found her.
– SENIOR MARKETING PROFESSIONAL, 49
My practice welcomes a wide array of life experiences and personal issues, but it all comes down to:
1
Acknowledging the tough stuff.
Therapy isn't about turning our backs on what's brought you to this moment. It's about acknowledging it, sitting inside of it, and making the decision to move past it. I can help you make sense of the past and give context to the present, without letting it define the future.
2
Realizing there's more to the story.
In our sessions together, we'll work together to break cycles no longer of service and find new narratives that align with your intuition. Instead of getting stuck in frustrating patterns of thought, we'll reframe them as moments of opportunity, and the gateway to the future joy and inner peace that awaits.
3
Boldly pursuing the breakthrough.
Breakthroughs can be both incredibly liberating, and completely frustrating. As soon as we think we've grasped them, they can fly out of our hands again. Healing isn't linear and stops and starts on the journey to the other side of pain are signs of progress to real and lasting change.