You don't have to wait for it to get better.
You don't have to reduce your pain to 'just a phase'.
You don't have to say you'll snap out of it…someday.
You don't have to resign yourself to a life less than you've imagined.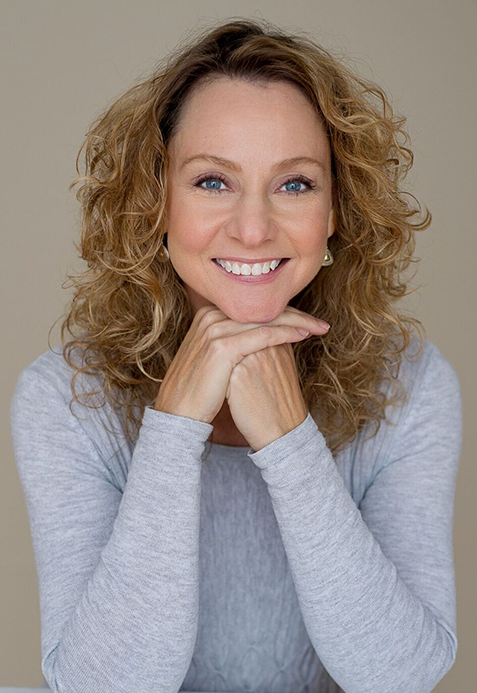 Most of all, you don't have to do this alone.
Whether you're ready to begin therapy now or need more information to make the decision that's best for you, please feel free to call to talk about your concerns, and discuss scheduling an appointment.
Yours in healing,

Is it time to make a change? Let's get started.
If I'm not available to answer the phone, please leave a confidential message and I will return your call just as soon as I am able.
My Office Hours
You can reach me Monday – Friday.
Send an Email
If you'd prefer to write, send your message to DrDeAnnEwart@gmail.com and I'll get back to you within 24 hours, Monday through Friday.
DeAnn counseled me during a very difficult time in my life. DeAnn listened with compassion and asked the right questions. She impressed me with her knowledge of different techniques, and her passion for learning new ways to help her clients.
– PEGGY, 57
I have been seeing Dr. Ewart for several years now; and I can confidently say she helped to save my life. I'm not truly sure I have the words to do justice to describe the gratitude and respect that I have for her.
– KT, 25, PSYCHOTHERAPIST
The level of growth I experienced working with Dr. Ewart was unimaginable. The work we did together improved all of my relationships, especially my relationship with myself.
– YVONNE